Music Reviews for Your Ultimate Convenience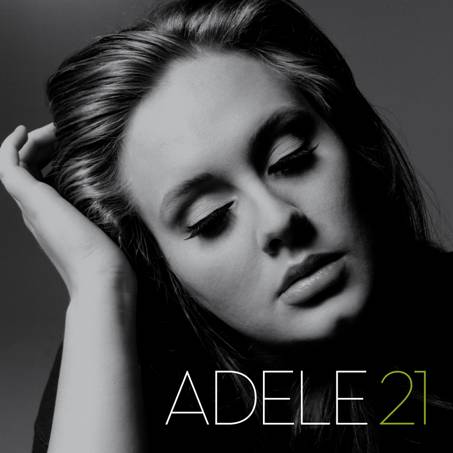 Adele- 21 - She's only 22 years old, and somehow Adele manages to capture the spirit of songstresses three times her age. I enjoyed every minute of this album because of the emotion and sass reminiscent of the 60's era. "Rolling in the Deep" is nothing short of awesome as well as "Set Fire to the Rain" and "Someone Like You." If you appreciate vocal talent, listen to this album. RIYL Amy Winehouse, Aretha Franklin, Etta James
Black Joe Lewis & The Honeybears - Booty City (Single) -After listening to this track, I can't wait for what's to come. These guys bring back the blues-funk scene in the best kind of way. "Booty City" is upbeat, full of soul, and giving it a spin will make your day a whole lot better.
Dom- Sunbronzed Green Gods- Pop rock for the indie lovers amongst us.   It reminds me a little of Peter Bjorn and John, especially the first track, "Jesus." It's not bad to listen to, so if you're into the scene, check it out. RIYL- Peter Bjorn and John (duh), Best Coast
Seven Octaves- Encouragement - A very interesting electro album that spans a wide variety of sounds. It kind of makes me think of video game background music from 1996-2002. Track 2, "Press On," caught my attention by sounding like an N64 version of a pirate/arabian theme. Skip "The Real Me," but try out "Hot Potato" and definitely "Out of the Bluez." It's different, so be prepared.