New Music Reviews (Digital Version)
I said I'd try to do this more often, so here's more reviews of Music I'm Interested In.
The Bouncing Souls - Comet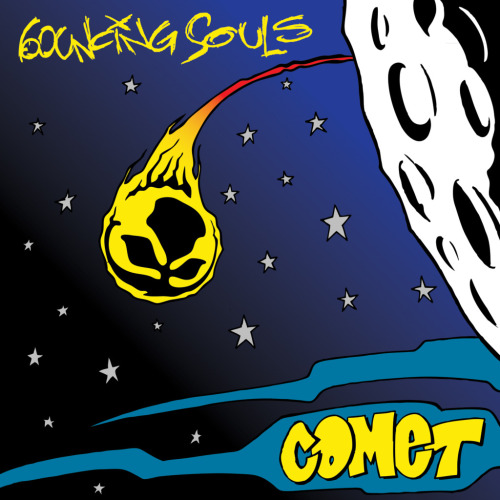 Since it's 2012, the Bouncing Souls are in their 25th year as a band. To celebrate, they've written a song about the end of the world. At least, that's what the band claims. The album itself is very much light-hearted pop-punk. Even though they're getting pretty old for a punk band, they can still make some good hooky tunes with strong production to back them up. Some of the songs are a little too long (three of the tracks are over 4 minutes, the title track is almost 5-and-a-half minutes) and the songwriting isn't as sharp as, say, "How I Spent My Summer Vacation," but it's still worth looking into for fans of pop-punk. It went for adds 6/19.
Future Of The Left - The Plot Against Common Sense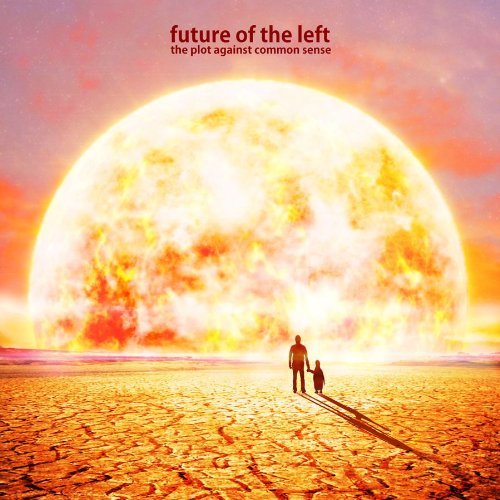 I almost want to make this review one sentence, and have that sentence be the title of a song: "Robocop 4 - F*** Off Robocop." Really, though, this album deserves better. Loud, aggressive, and full of the sharp songwriting that made previous Future Of The Left efforts so great, The Plot Against Common Sense is very good. The songs are a bit longer than the albums before it, but it doesn't hurt in this case. It lets the songs get more creative. There's also a very absurd sense of humor to this album, with songs about how creatively bankrupt Hollywood is, or songs named "City Of Exploded Children." Combined with Falco's demented howling and distorted singing, all the elements add up to a powerhouse album with lots of artistic flair. If you like mclusky, the Pixies, or loud music in general, definitely give The Plot Against Common Sense a chance. It was added to the library 6/19