Heat Wave Music Update
The weather is hot and nasty, but that doesn't mean we can't enjoy the tunes! Here are a couple of things I've listened to this week.
NT - Isn't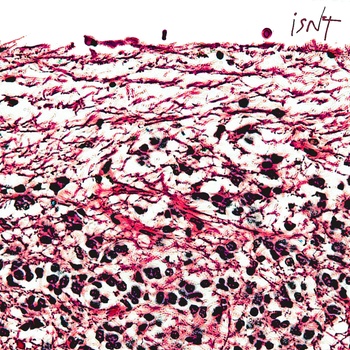 It almost seems pointless writing a review for this album/EP. I mean, it's only four songs with a total runtime of 10 minutes, so listening to it rather than reading this review would only be a slightly bigger time commitment. That said, I was intrigued by the comparisons to Minutemen and Big Black, so I decided to give it a chance. I'm glad I did. The mixing and distortion create a straight garage band aesthetic, and the music is powerful and energetic enough to match. Definitely give it a try if you're a fan of garage punk bands.
Isn't was added to our digital library on July 3rd.
Mission Of Burma - Unsound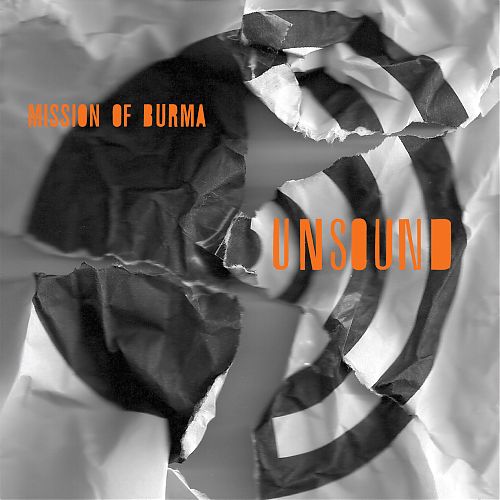 Mission Of Burma was an unlikely success. Initially together for only 1 album and 1 EP, they were still seen as one of the best and most influential post-punk bands ever, influencing bands like Sonic Youth, Pixies, Nirvana, R.E.M., and many more. Then, in 2002, Mission Of Burma reunited, and began releasing new material. The good news: Mission Of Burma is still a force to be reckoned with. Their mixture of hardcore energy and incredibly good songwriting still holds up on their newest album. The band still isn't afraid to experiment, trying out different musical styles. Unfortunately, this leads to the album's one misstep. I can't decide if Fell—>H2O sounds more like music from a 70's cop film or a somewhat better version of Bulls On Parade. Again, though, it's the weakest track on the album. Even though Unsound is not as good as Burma's initial run, it's still well worth your time. If you want to hear what an incredibly good band can do when they try, give Unsound a listen. While you're at it, go listen to Signals, Calls, And Marches and Vs. as well.
Unsound is going for adds in our digital library now.
-Lebowski