Something Sticky Posted Sept. 12, 2012, 12:45 a.m.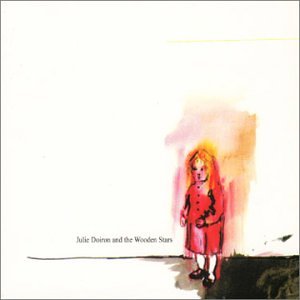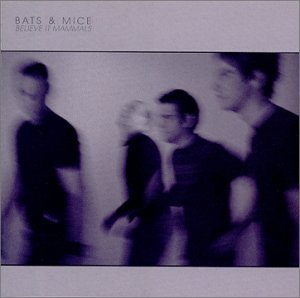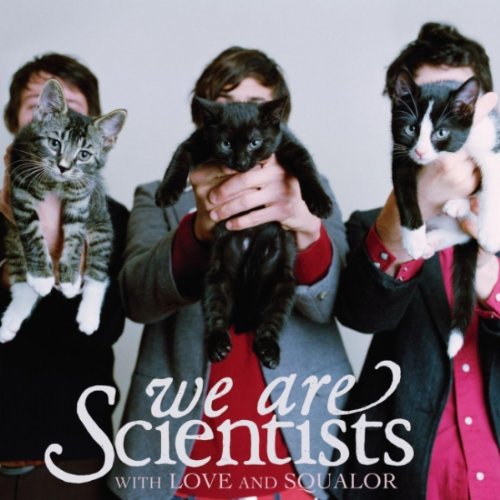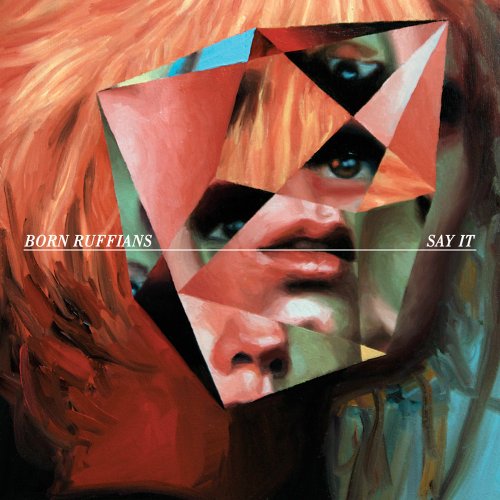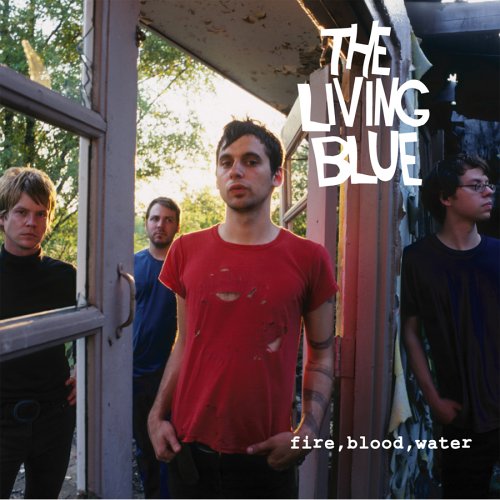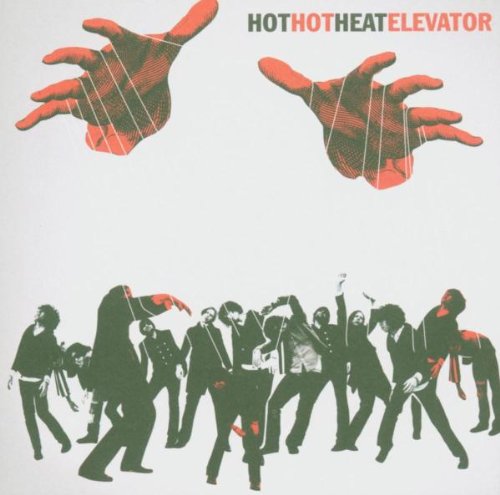 Posted By Katie Machine to Welcome To The Machine
you won't forget it. Literally. Every song on here is so catchy, the probability is through the roof, that at least one of them gets stuck in your head. It'll travel through your ears, swish around in your head, and then instead of pouring out the other side, it's going stick to the inside of your skull. And tomorrow when you wake up, it'll just keep playing…and playing and playing.
| - | Artist | Album | Track | |
| --- | --- | --- | --- | --- |
| | Buried Beds | Small Stories | 1000 Acres | |
| | Julie Doiron | Julie Doiron And The Wooden Stars | Au Contraire | |
| | Bats And Mice | Believe It Mammals | A Safe Bet | |
| | We Are Scientists | With Love And Squalor | Worth The Wait | |
| | Born Ruffians | Say It | Blood, The Sun And Water | |
| | Hot Hot Heat | Elevator | Middle Of Nowhere | |
| | The Living Blue | Fire, Blood, Water | Tell Me Leza | |
| | Say Anything | ...Is A Real Boy | Chia-Like, I Shall Grow | |
| | Ok Go | Oh No | Maybe, This Time | |
| | Captain | This Is Hazelville | Broke | |
| | Andrew Bird | Armchair Apocrypha | Heretics | |
| | Arctic Monkeys | Favourite Worst Nightmare | Fluorescent Adolescent | |
| | Shout Out Louds | Howl Howl Gaff Gaff | Please Please Pease | |
| | Cake | Fashion Nugget | Nugget | |
| | The Coral | The Coral | Dreaming Of You | |
| | The Presidents Of The United States Of America | The Presidents Of The United States Of America | Body | |
| | Cage The Elephant | Cage The Elephant | Back Stabbin' Betty | |
| | The White Stripes | Get Behind Me Satan | Take, Take, Take | |
| | Wolfmother | Wolfmother | Witchcraft | |
| | The Raconteurs | Consolers Of The Lonely | Top Yourself | |
| | Kasabian | Kasabian | Lsf | |
| | Silversun Pickups | Carnavas | Future Foe Scenarios | |
| | Brand New | Deja Entendu | The Boy Who Blocked His Own Shot | |
| | The Long Winters | When I Pretend To Fall | Cinnamon | |
| | The Decemberists | Picaresque | On The Bus Mall | |
| | Little Things | A Taste Of Talent 2007 | Lullaby | |
Posted Sept. 12, 2012, 12:45 a.m. -
Permalink
---