Shakey Graves Day Posted Feb. 9, 2019, 6 p.m.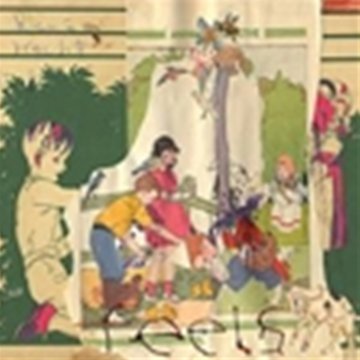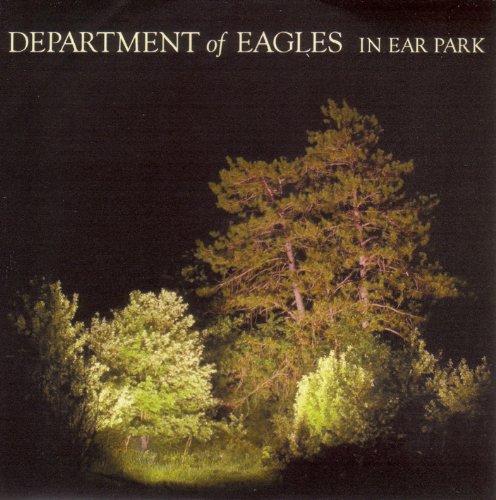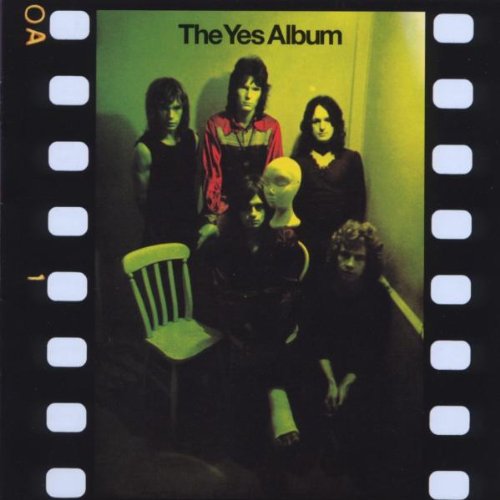 Posted By Mr. DJ Jon to Whose Show is this Anyway?
The New Shakey Graves is already gone. should have gotten it on Shakey Graves Day :)
Daniel Rossen is a cool dude
Eiafuan is a project of Clay Parton of Duster fame.
You Let My Tyres Down is so good. But has a swear so heads up!