Saturday is for The Dads Posted Nov. 30, 2019, 5:57 p.m.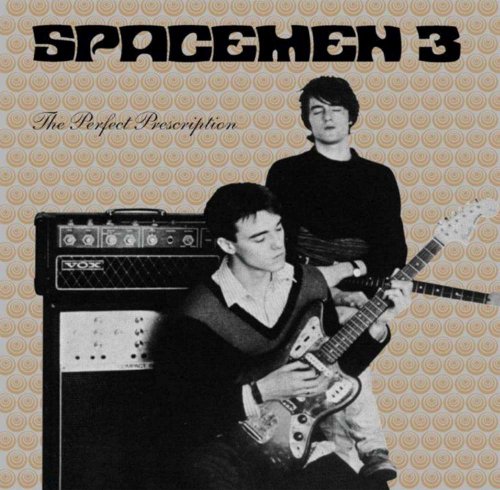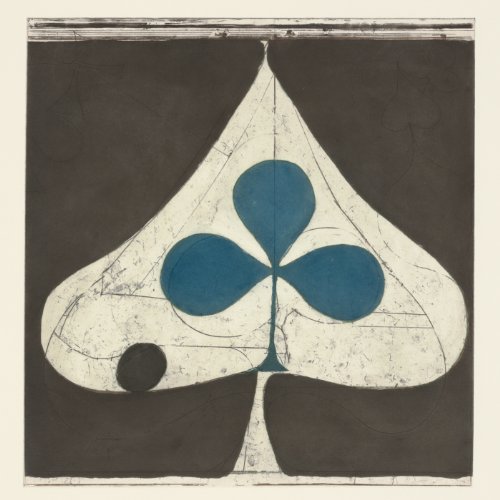 Posted By Mr. DJ Jon to Whose Show is it Anyways
I hope everyone had a good Thanksgiving holiday / break. I spent some time with the family and had a good time. I definitely took a lot of time to relax (perhaps too much but oh well).
As a return to form, here are my coveted Choice Picks for this week.
******Choice Picks******
Belong - October Language
•Cool shoegaze / drone music. Their second album is a change of pace but is still enjoyable as well.
Chris Hauer - Hum
•Still one of my favorite albums from this year. Chris is really talented and I enjoy his music
Stereolab - Peng!
•Krautrock / Noise Rock / Shoegazing mix. Different than the latter stuff but still very enjoyable. One of my favorites in their extensive discography.
Pescado Rabioso - Artaud
•One of Luis Alberto Spinetta bands. Check this out and Almendra POR FAVOR.

| - | Artist | Album | Track | |
| --- | --- | --- | --- | --- |
| | 7% Solution | Gabriel's Waltz | The End Of Faith | |
| | Roy Montgomery | H: Bender | Another David Lynch Thanks, No Ice | |
| | Eiafuawn | Birds In The Ground | On A Peoplemover | |
| | Stereolab | Peng! | Orgiastic | |
| | Bluetile Lounge | Half-Cut | Liner | |
| | Belong | October Language | October Language | |
| | Spacemen 3 | The Perfect Prescription | Walkin' With Jesus | |
| | Pescado Rabioso | Artaud | Cementerio Club | |
| | Belong | Common Era | Common Era | |
| | Bark Psychosis | Codename: Dustsucker | 400 Winters | |
| | Francesco Tristano | Not For Piano | Strings Of Life | |
| | The Cure | Pornography | One Hundred Years | |
| | Brian Eno | Before And After Science | King's Lead Hat | |
| | Quickspace Supersport | Superplus | Standard 8 | |
| | Grizzly Bear | Shields | Half Gate | |
| | Roy Montgomery | Suffuse | Landfall | |
| | Acetone | York Blvd | Wonderful World | |
| | Chris Hauer | Hum | Toward | |