Sage Francis, Red Sparowes, Dillinger Escape Plan, Converge and more! Starting out light tonight with alternative rock, but from 8:30 on is pure metal, baby. KMNR 89.7 FM or

www.kmnr.org

to listen live from now until 10pm! Next week is my last show of all time!
Posted 2013-05-08T01:08:34+0000 via Facebook
Pt. X Posted Nov. 13, 2012, 4:51 p.m.
Play In Spotify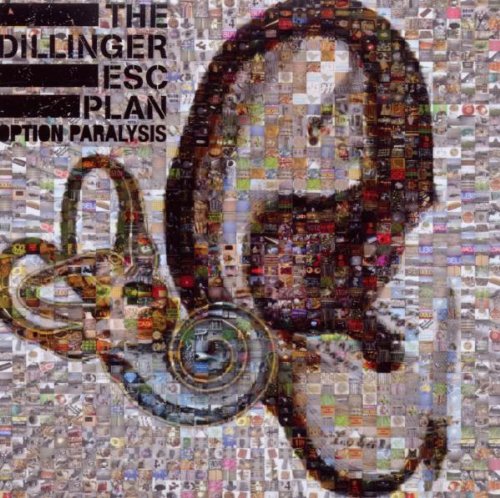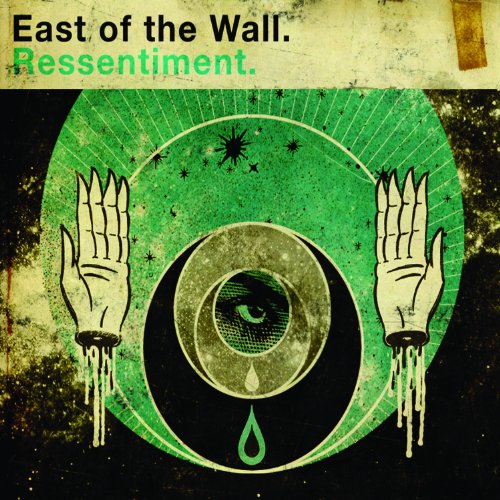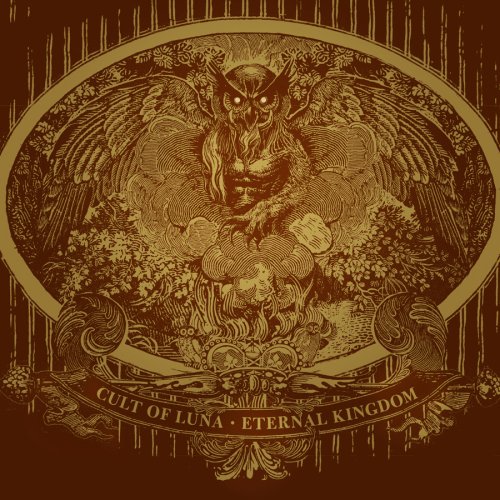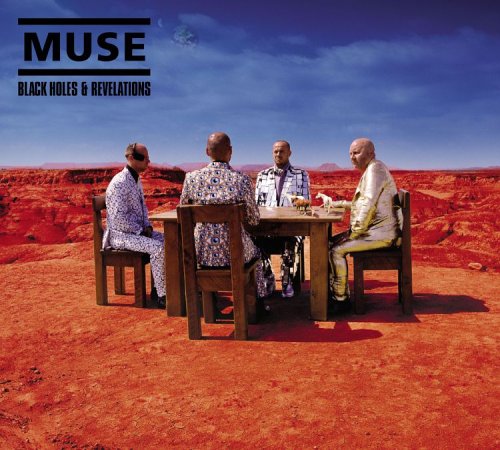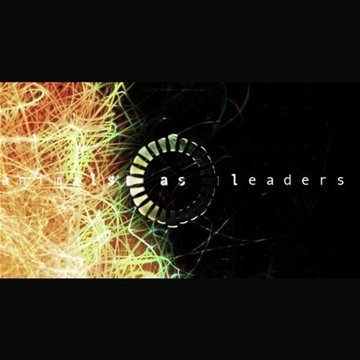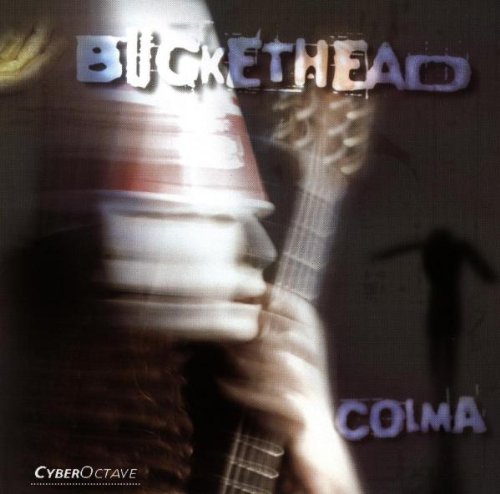 Posted By Black Sunshine to Destination Skyhaven: Phase 1
| - | Artist | Album | Track | |
| --- | --- | --- | --- | --- |
| | The Dillinger Escape Plan | Option Paralysis | Widower | |
| | East Of The Wall | Ressentiment | Fool's Errand | |
| | Cult Of Luna | Eternal Kingdom | Ghost Trail | |
| | Muse | Black Holes And Revelations | Map Of The Problematique | |
| | Animals As Leaders | Animals As Leaders | Behaving Badly | |
| | Buckethead | Colma | Colma | |
| | Caspian | Tertia | Malacoda | |
| | Kylesa | Spiral Shadow | Back And Forth | |
| | Converge | Axe To Fall | Dead Beat | |
| | Battle Of Mice | A Day Of Nights | Bones In The Water | |
| | The Dillinger Escape Plan | Option Paralysis | Crystal Morning | |
| | Intronaut | Void | Fragments Of Character | |
| | Mono | You Are There | Yearning | |
| | Russian Circles | Station | Harper Lewis | |
| | A Perfect Circle | Thirteenth Step | Weak And Powerless | |
| | Coal Chamber | Chamber Music | Burgundy | |
| | Nine Inch Nails | Pretty Hate Machine | Something I Can Never Have | |
| | Bush | The Science Of Things | Letting The Cables Sleep | |
| | Glassjaw | Everything You Ever Wanted To Know | Siberian Kiss | |
| | No Doubt | Tragic Kingdom | Happy Now | |
| | Garbage | Version 2.0 | Special | |
| | Kmfdm | Megalomaniac | Megalomaniac | |
| | The Righteous Brothers | The Very Best Of The Righteous Brothers | Unchained Melody | |