Zap Attack Posted Aug. 1, 2020, 6 p.m.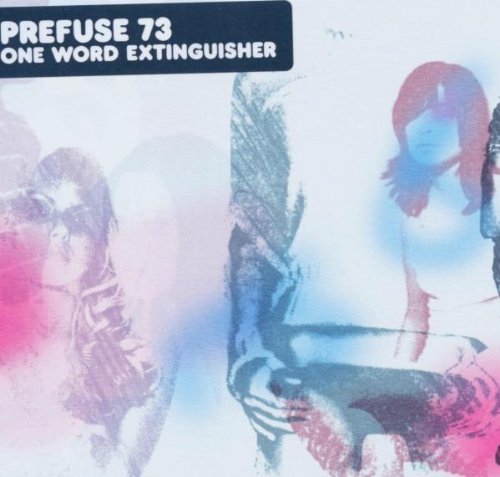 Posted By Mr. DJ Jon to Whose Show is it Anyways (Slight Return)
Hi everyone, I hope you all are having a good day. Here's the playlists and the supplemental information. For whatever reason, there's no copy of the Retrograde Mirror Form easily founded online odd. Anyways, take care!
--Covid--
https://www.therolladailynews.com/news/20200728/so-youve-been-exposed-to-covid-19---now-what
http://mophep.maps.arcgis.com/apps/MapSeries/index.html?appid=8e01a5d8d8bd4b4f85add006f9e14a9d
--Online Concerts--
https://wtop.com/entertainment/2020/08/this-livestream-concert-calendar-helps-you-rock-out-at-home/