(Slight Departure) Posted Aug. 8, 2020, 5:53 p.m.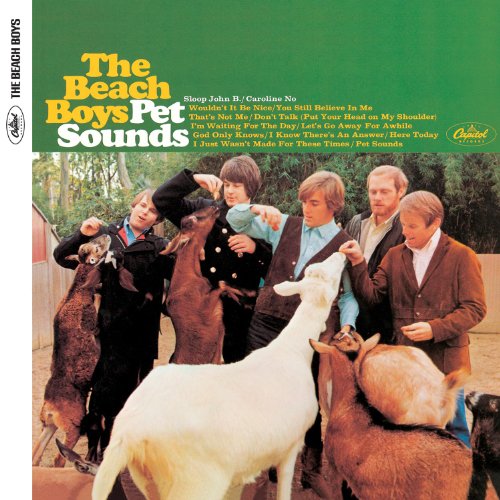 Posted By Mr. DJ Jon to Whose Show is it Anyways (Slight Return)
Hi all, last show. Here's the Covid information that I talked about today as well as the final return of my **CHOICE PICKS** Who will come out with one?!
Well first here's the COVID Info...
http://mophep.maps.arcgis.com/apps/MapSeries/index.html?appid=8e01a5d8d8bd4b4f85add006f9e14a9d
https://www.therolladailynews.com/news/20200808/university-of-missouri-preps-for-covid-as-students-arrive
Unfortunately... Terje Rypdal / Miroslav Vitous / Jack Dejohnette is not available online so I included Terje Rypdal's solo version.
OKAY CHOICE PICKS ARE THE FOLLOWING
Internal Affairs - Find a Way -- Really cool Jungle beats almost sounds like shoegaze (I know kinda weird to say that but still). The whole 12" is great
My Bloody Valentine - Soon -- P Pog tbh. Give it a listen if you haven't ever done so.
Takeo Moriyama - East Plants -- Moriyama does the free jazz in a pretty accessible way but has the chops. Water this dude.
AND FOR YOU! Yes you reading this. Thank you for taking the time to read this and click any one of the links I added. Have a great one :)